Oxbow investors are people with significant wealth. In many cases, they have had liquidity events such as selling a business or inheriting assets. With any liquidity event comes significant decisions. Decisions that need to be made with people who have extensive hands-on experience. Our investors and portfolio managers understand the difference between making money and keeping money.
Ted Oakley's Complimentary Books
"I know exactly what you're going through. I've talked to over 3,000 business owners over the last 40 years."
-Ted Oakley-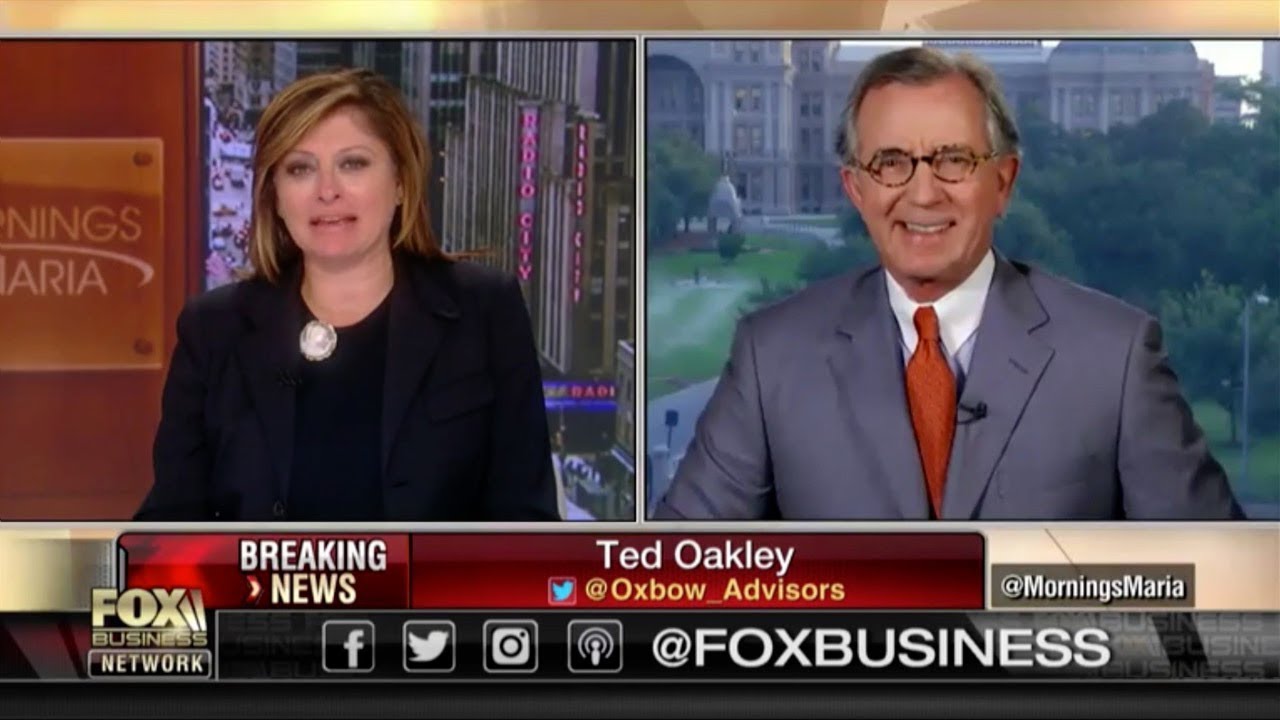 Ted Oakley News Appearances Playlist
Ted Oakley gives his expert opinion on Fox Business, Yahoo Finance, TD Ameritrade Network, & Cheddar TV, to name a few.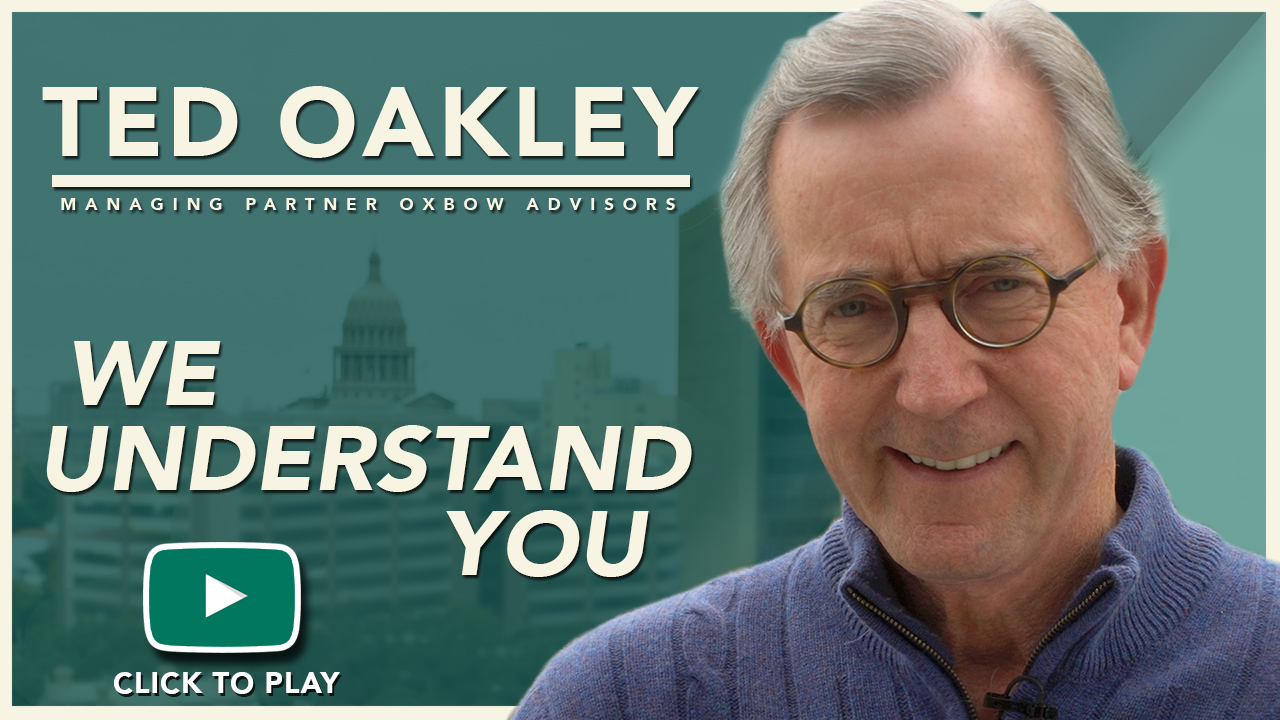 We Understand You Video Playlist
There's a lot more that goes on than just managing your money after you sell your business, This video playlist focuses on this.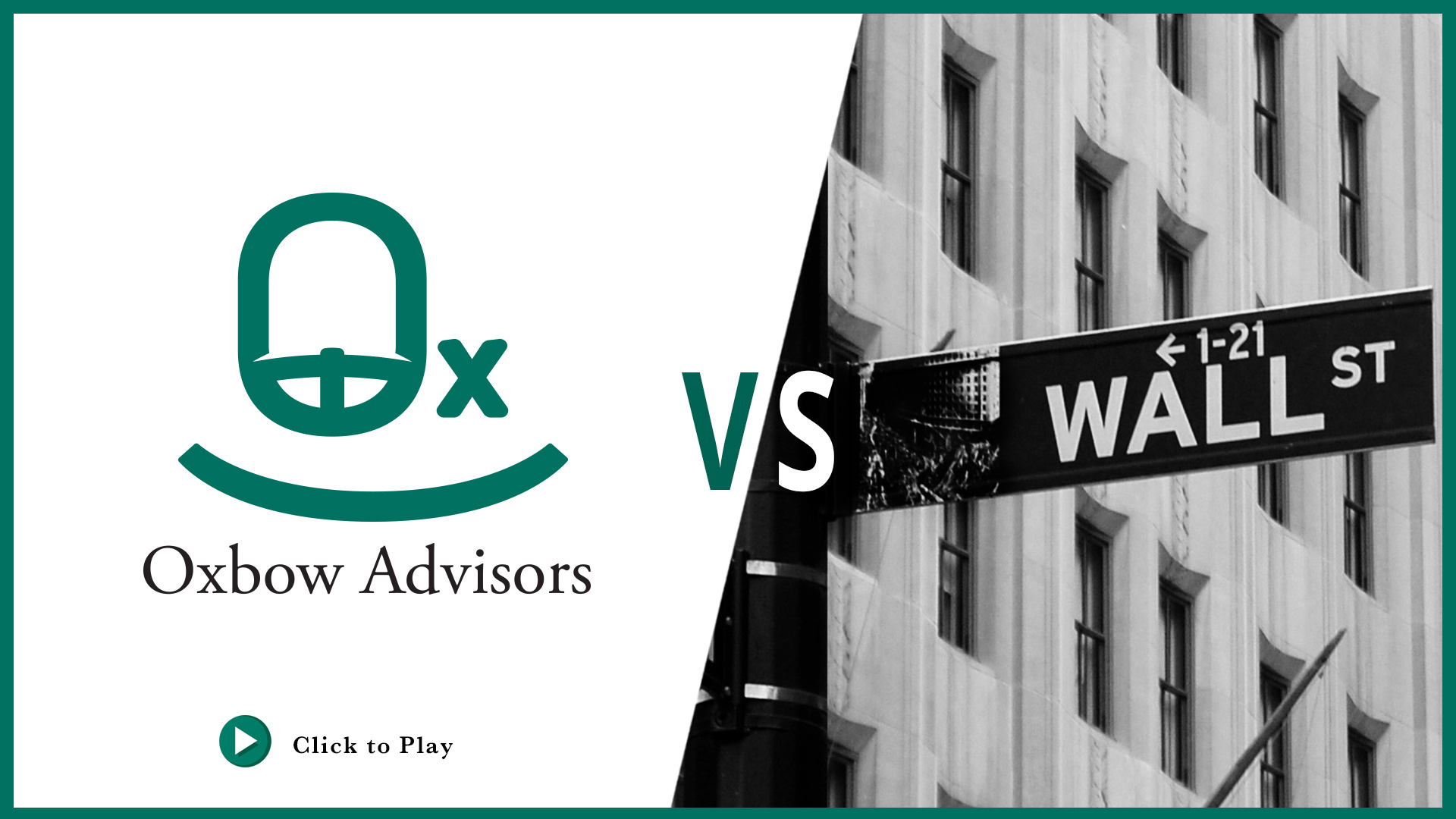 Oxbow vs. Wall Street Video Playlist
This video playlist focuses on the advantages that independent firms, like Oxbow Advisors, have over their Wall Street competitors.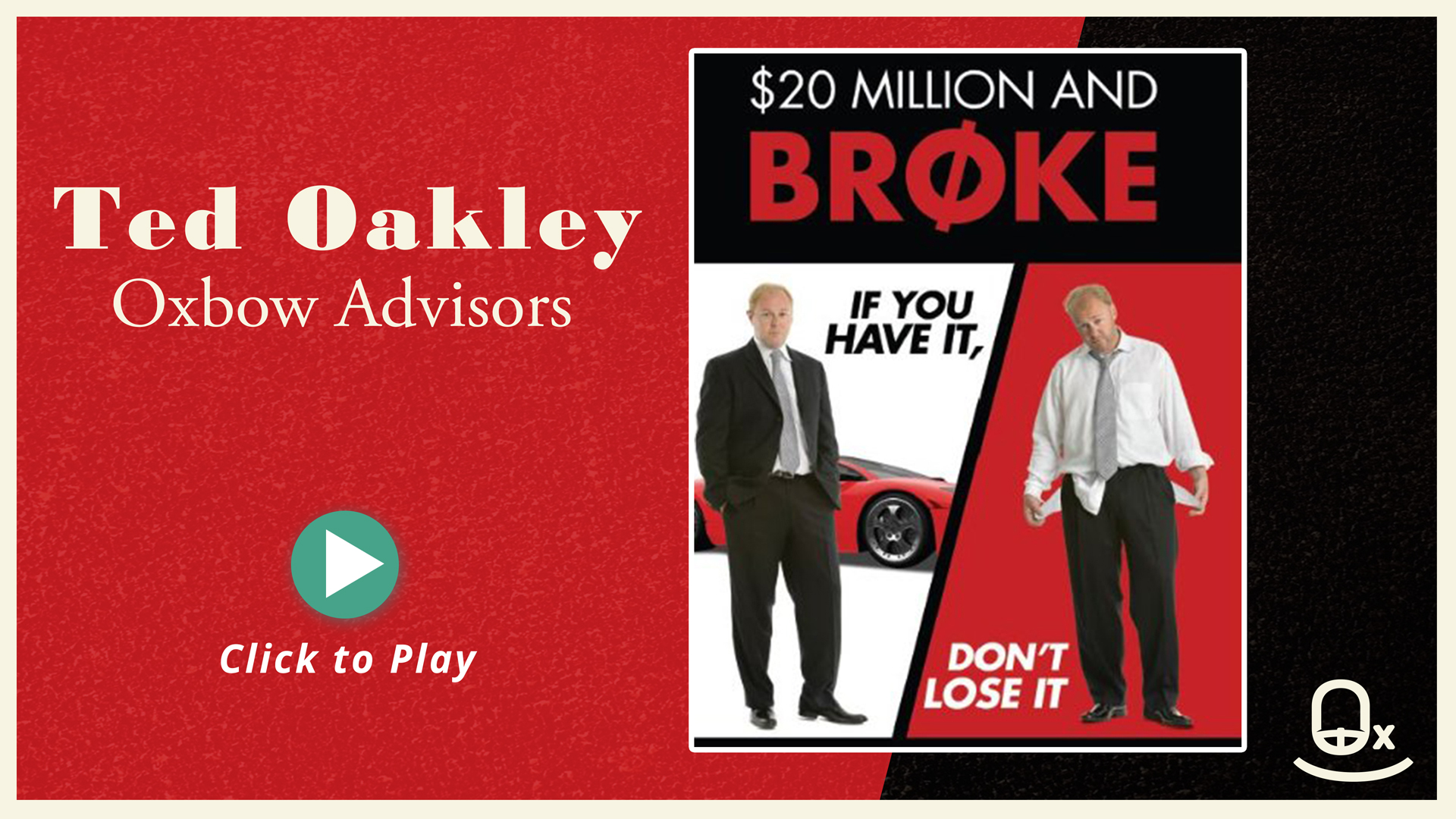 $20 Million & Broke Video Playlist
This video playlist focuses on the mistakes that investors make time and again that turn family fortunes into nothing.