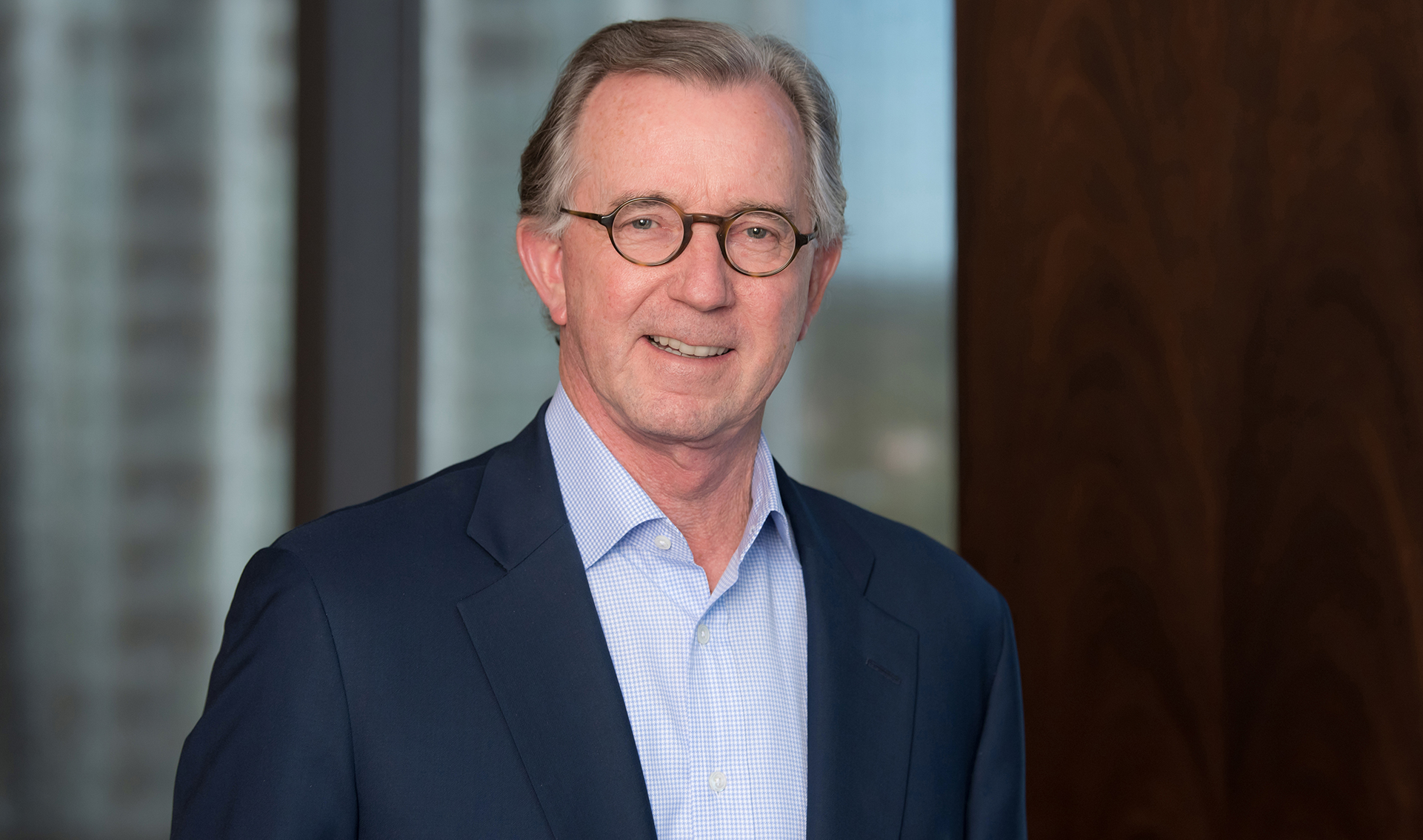 Ted Oakley is Managing Partner and Founder of Oxbow Advisors.  With more than forty years of experience in advising high net worth clients in the investment industry, Oakley implements the firm's proprietary investment strategies and the "Oxbow Principles" to provide a unique investment perspective.  He is a frequent guest on FOX Business News, Bloomberg Radio, KITCO News, Cheddar TV, Yahoo Finance, and many more.
Mr. Oakley is a Chartered Financial Analyst (CFA) and a Certified Financial Planner (CFP).  He is a member of the Austin Society of Financial Analysts.  He is also a Partner of Herndon Plant Oakley Ltd., an investment company. He is a Board Member of Texas State Aquarium, American Bank, and American Bank Holding Company. Mr. Oakley is a United States Army Veteran.
Mr. Oakley began his career in Dallas, Texas, over 35 years ago. He is the author of nine books: You Sold Your Company, $20 Million and Broke, Rich Kids Broke Kids – The Failure of Traditional Estate Planning, Crazy Time – Surviving the First 12 Months after Selling Your Company, Wall Street Lies, Danger Time, My Story, The Psychology of Staying Rich, and Your Money Mentality.
Mr. Oakley's primary philanthropic interest is helping children. He is Chairman Emeritus and Founder of the Foster Angels of South Texas, the largest foster child foundation in South Texas, as well as Chairman Emeritus and Founder of Austin, Texas-based Foster Angels of Central Texas.  Also, President and Founder of Advocates for Foster Children Foundation.
Ted Oakley's New Book Now Available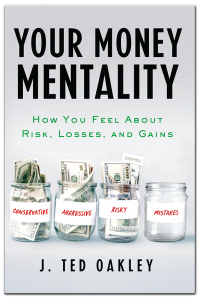 Ted Oakley's new book Your Money Mentality explains how investing is not linear and that successful investing sometimes goes against conventional wisdom.  From Oakley's years of experience, he walks investors through the highs and lows of the market to help them determine their own money mentality.
Please fill out the form below for your complimentary book.